The Taipei Times
reported
today that,
Taipei City health officials yesterday announced that some condoms sold in vending machines at gas station bathrooms operated by Chinese Petroleum Corp have not been tested or licensed, and so could be defective.
Farther down was the line,
The condoms had no Chinese instructions, which is also against the law.
First of all you want to be careful buying condoms in a gas station vending machine, and if you need to read the instructions you probably shouldn't be buying them at all. Besides, I thought the instructions were usually in diagram form. Regardless, always be careful of condom instructions in a foreign language.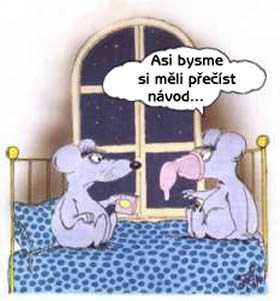 These images were originally posted at www.volny.cz