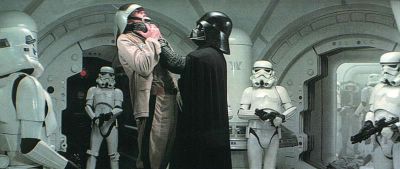 This image was originally posted at www.ludd.luth.se
Well Dr. Hulsey (formerly Husley) of Nei Hu has written requesting more 'Star Wars Stuff' and thoughtfully provided us with a link to
The Darth Side: Memoirs of a Monster
, Journal of Darth Vader, Lord of the Sith and Servant to His Supreme Excellency the Emperor Palpatine.
I would also recommend having a look, or listen, to
The Darkest Page
,
Darth Vader's Injuries Page
, and watching
Darth Vader's Psychic Hotline
, or Darth's latest UK
Orange ad
.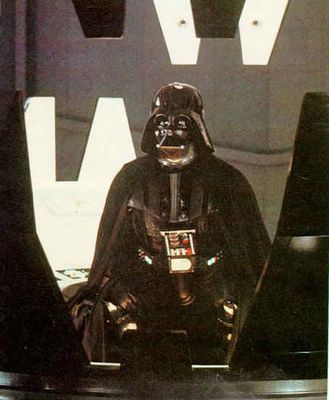 Well slap my ass and call me Judy
This image was originally posted at www.starwars.hu

And may the force be with you.